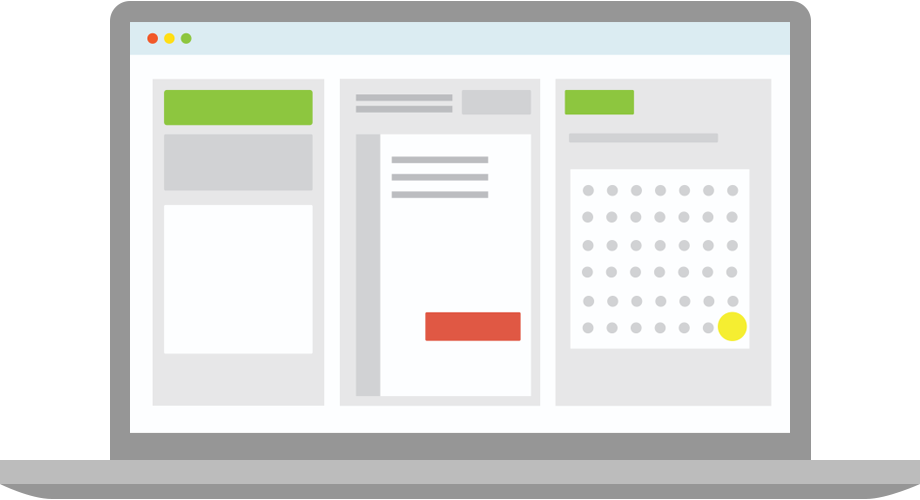 Hour-Long Tutorials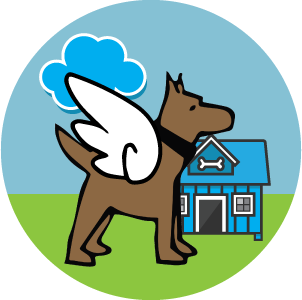 Learn to Code with Karel the Dog
Karel is a dog that only knows how to move, turn left, and place tennis balls in his world. You can give Karel these commands to instruct him to do certain things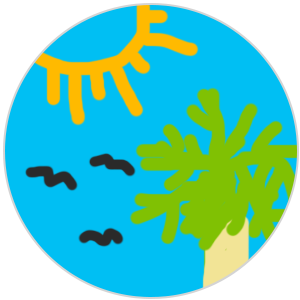 Code Your own Graphics with Javascript
Learn to make your own graphics and drawings on the web using Javascript. This tutorial is of intermediate difficulty but designed for total beginners.
Offline Classroom Activities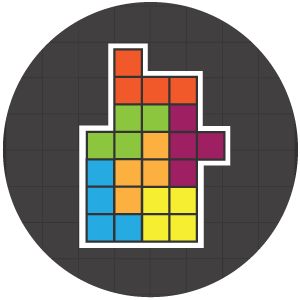 Unplugged: Color by Pixel
Learn to make your own art with pixels in this unplugged tutorial. This tutorial teaches students about coordinates, what pixels are, and how to create drawings by setting pixels to be different colors. A great offline, visual activity.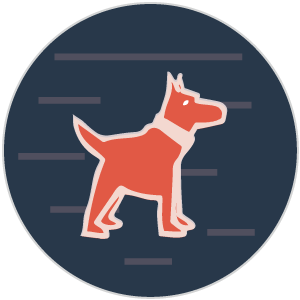 Unplugged: Coding with Karel the Dog
Karel is a dog that only knows how to move, turn left, and place tennis balls in his world. You can give Karel these commands to instruct him to do certain things. This tutorial is a great activity for classrooms without computers
CodeHS Features
CodeHS makes it easy to get started with programming.

Get help from our expert CodeHS tutors when you get stuck.

Learn to code with Karel the dog in a friendly environment.

CodeHS helps you learn the basics, and the sky is the limit from there.
Testimonials
The students say the class is "fun, fun, fun" and that the class period is too short.
"
Ellyn Kohrs
Teacher, Sea Crest School, Half Moon Bay, CA
This is an awesome curriculum to inspire students in programming. All my students are engaged all the time. I've been teaching computer science for 9 years now and I've never seen this much engagement before.
"
Ali Gulsari
Teacher, Magnolia Science Academy, Reseda, CA
WOW!!! The students LOVED Karel the Dog!
"
Linda Brown
Teacher, Desert Hills High School
What is Hour of Code?
Hour of Code is a nationwide initiative by Computer Science Education Week and Code.org to introduce millions of students to one hour of computer science and computer programming. Get started with your hour of code today on CodeHS.